Congratulations to Murray Valley National Park for becoming Advanced Ecotourism and ROC certified.
Home of the river red gums and the mighty Murray River, the opportunities for adventure are endless in the Murray Valley National Park and Murray Valley Regional Park found in southern New South Wales. For keen fishermen, avid birdwatchers and devoted bushwalkers, there's an array of hidden gems nestled within these river red gum precincts. The parks has a side range of camping options, provides a haven for birds and bird-watchers alike at the the Reed Beds Bird Hide and the Moama Five Mile precinct is home to world class mountain bike tracks.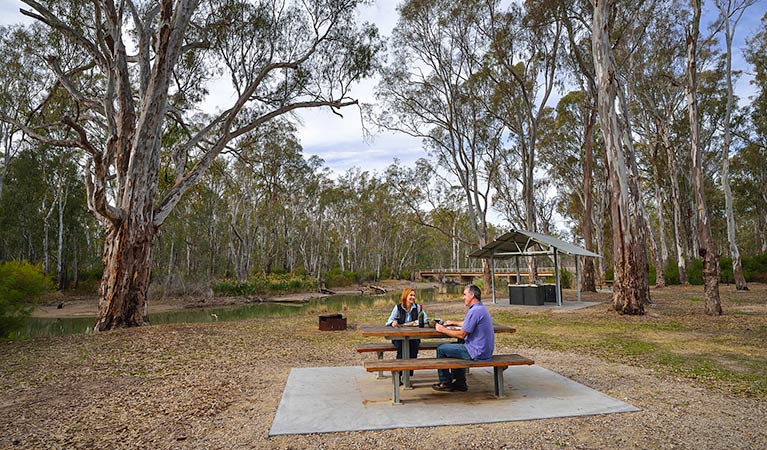 Murray Valley National Park are fully committed to conserving the natural areas, biodiversity and threatened species of Murray Valley. They are working alongside their local communities to protect the cultural and historic heritage of the Park whilst encouraging visitors and communities to enjoy and value the environments on offer.
For more information about the Murray Valley National Park, visit their website.
For more information about our ECO certification program, visit our website.